Why Healthy Eating Week?
Healthy Eating Week - what's it all about and why should I get involved? 
Healthy Eating Week is an annual event run by the British Nutrition Foundation to highlight the importance of healthy, active lifestyles.  
Each year, the British Nutrition Foundation puts together a suit of free resources to help different settings and organisations, across the UK, deliver healthy lifestyle messages through engaging activities. There is a theme for the Week, as well as daily challenges, such as 5 A DAY, and drink plenty.  
In 2021, there were over 6,400 registrations for the Week, representing over 1.5 million participants!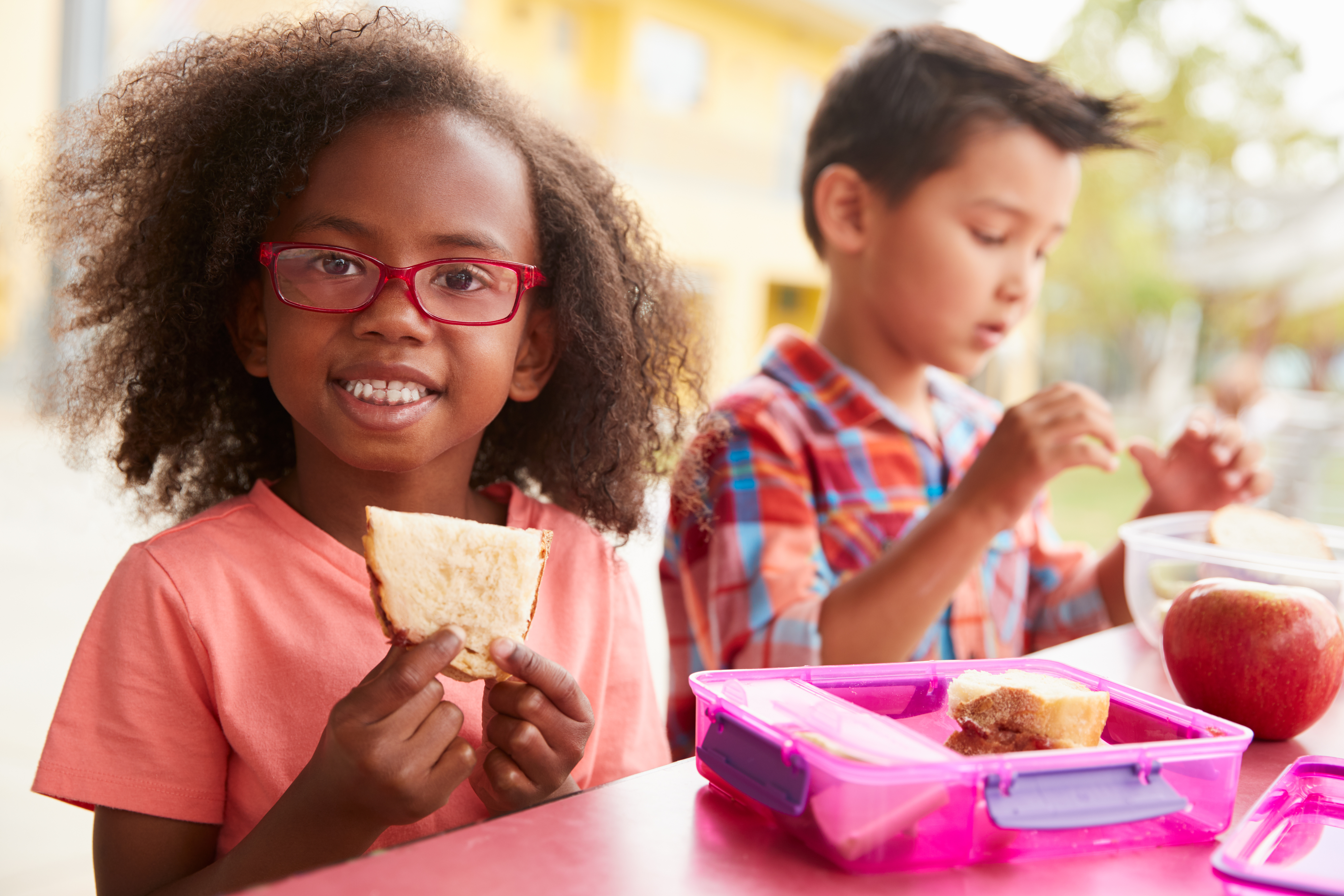 Why should I get involved? 
Early years setting and schools 
Supports a whole school approach and the delivery of the food and nutrition aspects of your curriculum.

 

Provides access to free, evidence-based, health promoting resources and activities for your children and young people.

 

Provides an engaging theme for a 'special' Week in your setting.

 

Shows that you value and promote healthy lifestyles.

 
Adult settings and organisations, e.g. workplaces, universities  
Supports delivery of HR and CSR health objectives.

 

Provides access to free, evidence-based health promoting resources. 

 

A chance to hold a 'celebratory', health promoting Week in your setting or organisation. 

 

Shows that you value and promote colleague, employee and client health and wellbeing. 

 
Who can get involved? 
Early years setting, schools, colleges, universities, workplaces, individuals - everyone!  
How do I get involved? 
Registration and access to the resources is free. Simply complete the registration form and you will receive email updates and links to resources (as they become available), to help you plan the Week in your setting or organisation. 
What resources are provided? 
The resources are refreshed each year to support the chosen themes for the Week, but usually include: 
Activity ideas for children and adults 

 

Posters 

 

Health trackers

 

A certificate

Online events (webinars, assemblies, cooking demonstrations)

 
How can I support? 
We welcome financial support from different organisations to: 
fund develop of materials for the Week so we can make these available, free of charge, to participants;

 

promote the Week as widely as possible to amplify the healthy lifestyle message!

 
In the past, we have been supported by the following Corporate Members:  
Agriculture & Horticulture Development Board (AHDB), Asda Stores Ltd, Danone Ltd, General Mills (Old El Paso, Green Giant), Greggs plc, innocent drinks, KP Snacks Ltd, NFU, Nestle Cereals, The ABF Group, Quorn Foods, Waitrose & Partners and Warburtons. 
To find out more, get in touch with Claire at: c.theobald@nutrition.org.uk     
To register for Healthy Eating Week 13 – 17 June 2022, click here.  
Help us improve
---
We'd love to hear your thoughts about this page below.
If you have a more general query, please contact us.
Please note that advice provided on our website about nutrition and health is general in nature. We do not provide any personal advice on prevention, treatment and management for patients or their family members.