What about diet and acne?
Acne is a skin condition that is particularly common during teenage years but can continue into adulthood. There is disagreement among scientists about the exact relationship between diet and acne. Diet is frequently reported in popular media as a cause of acne – with chocolate and fatty foods often mentioned. More recently some limited research suggests dairy foods and high glycaemic foods (e.g. sugary foods and drinks) increase the risk of acne. 
However, we do not have sufficient evidence to reach any conclusions and more research is needed to really understand whether specific foods have a direct effect on acne, whether they can make acne worse or whether avoiding them would prevent acne. Given the current data, no specific dietary changes are recommended in the management of acne. The British Association of Dermatologists say there is little evidence that any foods cause acne; however, your health will benefit from a healthy, balanced diet.
If you are concerned about your acne then go to your GP or pharmacist for advice. If your acne is making you feel depressed, there is support available. Try www.skinsupport.org.uk/emotional-support.html
Information reviewed July 2019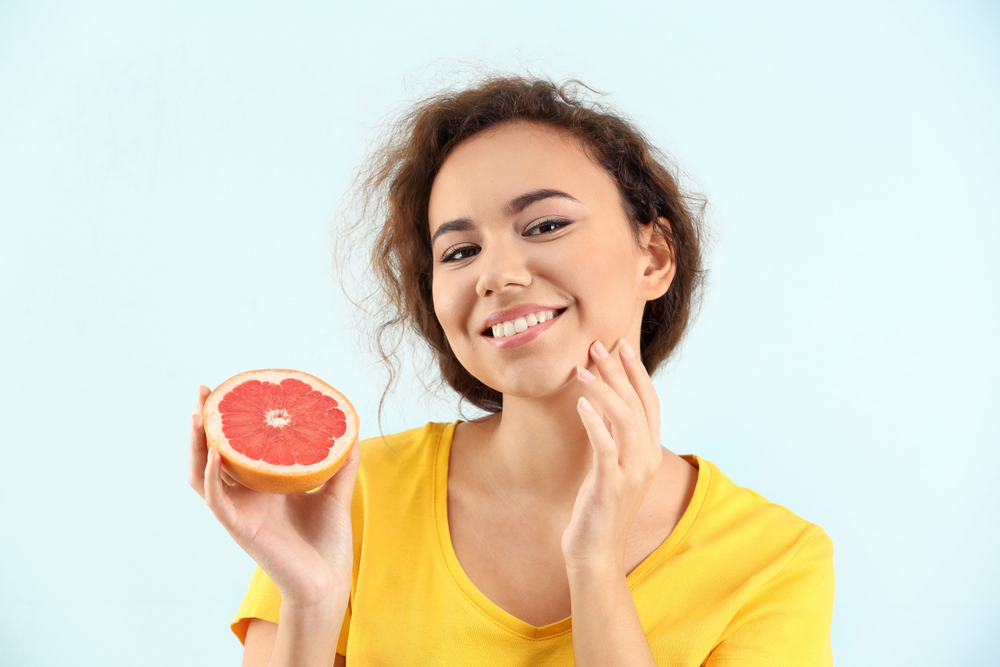 Help us improve
---
We'd love to hear your thoughts about this page below.
If you have a more general query, please contact us.
Please note that advice provided on our website about nutrition and health is general in nature. We do not provide any personal advice on prevention, treatment and management for patients or their family members.