A London-based dietitian has been awarded a prestigious grant to allow further research into appetite regulation. Dr Aygul Dagbasi, a registered dietitian and postdoctoral researcher at Imperial College London, was announced as the winner of this year's British Nutrition Foundation Drummond Pump Priming Award at the British Nutrition Foundation Annual Day held in November 2022.  
The British Nutrition Foundation Drummond Pump Priming Award recognises and enables a newly appointed university lecturer or research fellow to undertake the pilot work needed to support a substantial grant application in nutrition science. Applicants to the Award are judged on their contributions to nutrition science and the scientific merit and clarity in the communication of their work.
Dr Dagbasi will receive a grant of £5,000 to undertake her project titled 'Understanding the impact of food structures on ileal metabolites and gut hormone release.' With this award, the British Nutrition Foundation supports her outstanding work in the field of appetite regulation.
Commenting on her award, Dr Aygul Dagbasi, Imperial College London said: "I am very honoured and grateful for the support provided by the Drummond Pump Priming Award to continue building my career. The award will allow me to gain a deeper understanding in the role of food structures and the ileum in appetite regulation to support future funding applications." 
Sara Stanner, Science Director, British Nutrition Foundation said: "Each year we are left immensely impressed by the applications we get from across the globe for our Drummond Pump Priming Award. It is encouraging to see the calibre of work being undertaken by the current generation of early-career researchers in the field of nutrition science and we would like to congratulate Dr Dagbasi and all the other applicants on the work they are doing to ultimately help people across the world lead healthier lives."
The Pump Priming grants have been made possible through British Nutrition Foundation's management of the Drummond Memorial Fund, established in 1954 in memory of the work of Sir Jack Drummond, who made a significant contribution to developments in the application of nutrition science for public health benefit.
To learn more about Dr Aygul Dagbasi's work, along with the work of other past winners, please visit https://www.nutrition.org.uk/our-work/what-we-do/awards/pump-priming-award/

Ends
Notes
The British Nutrition Foundation press office can be contacted for further information, interviews and images at pressoffice@nutrition.org.uk
About the British Nutrition Foundation
Connecting people, food and science for better nutrition and healthier lives
The British Nutrition Foundation, a registered charity, delivers impartial, authoritative and evidence-based information on food and nutrition. Its core purpose is translating evidence-based nutrition science in engaging and actionable ways, working with an extensive network of contacts across academia, health care, education, communication and the food chain. A core strength of the Foundation is its governance structure (described in the Articles of Association), which comprises a Board of Trustees, Advisory Committee, Scientific Committee, Editorial Advisory Board, Education Working Groups and a Nominations Committee, on which serve senior/experienced individuals from many walks of life. The composition is deliberately weighted towards the scientific 'academic' community, based in universities and research institutes, and those from education, finance, media, communications and HR backgrounds.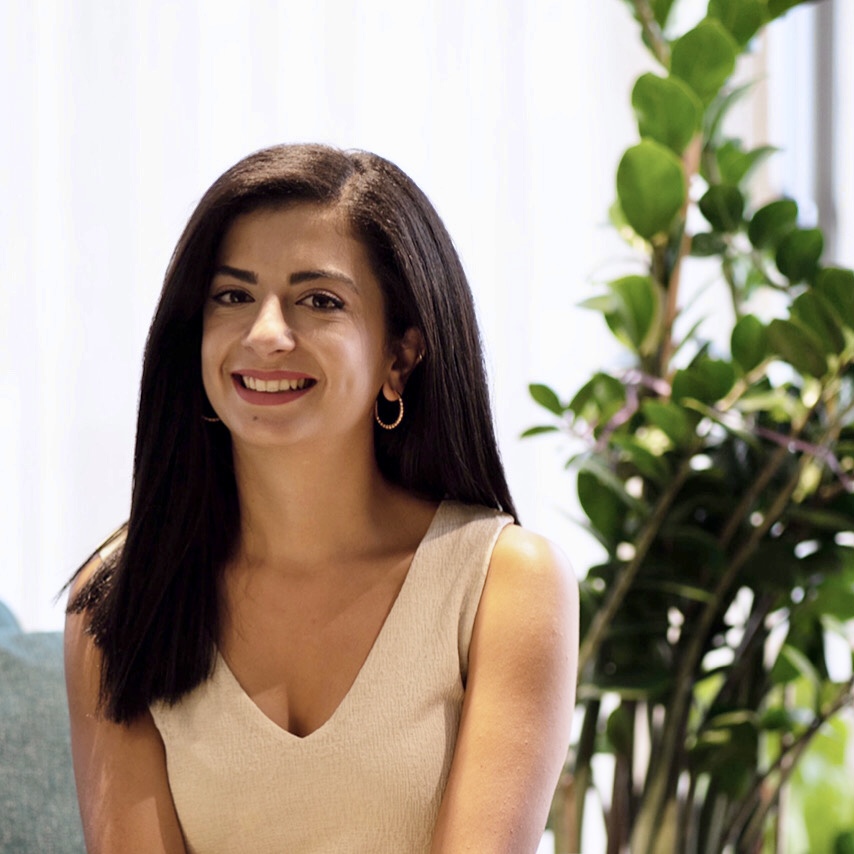 Help us improve
---
We'd love to hear your thoughts about this page below.
If you have a more general query, please contact us.
Please note that advice provided on our website about nutrition and health is general in nature. We do not provide any personal advice on prevention, treatment and management for patients or their family members.