Each year, the British Nutrition Foundation celebrates an individual for their significant work and contribution to the field of human nutrition. This year, the Foundation is proud to award the BNF Prize to Professor Julie Lovegrove, Professor of Human Nutrition and Director of the Hugh Sinclair Unit of Human Nutrition at the University of Reading.
Professor Lovegrove is a registered nutritionist with over 30 years' experience researching the role of nutrition on cardiovascular diseases, focusing on the metabolic impact of dietary fats, nutrient-gene interactions and personalised nutrition.
Her work, which has led to more than 280 scientific publications, has made a major contribution in establishing the relevance of dietary fat quality to the development and prevention of cardiometabolic diseases such as cardiovascular disease, type 2 diabetes and the metabolic syndrome (diabetes, high blood pressures and obesity).
Professor Lovegrove also serves on a number of external committees, including her position as Deputy Chair of the UK Government's Scientific Advisory Committee for Nutrition (SACN) and President of the Nutrition Society.
The award was presented to Professor Lovegrove at the British Nutrition Foundation's Annual Awards Ceremony held in November, in London.
Commenting on awarding Prof Lovegrove, Sara Stanner, Science Director, British Nutrition Foundation said, "We would like to congratulate Julie for her outstanding contribution to the field of nutrition over the past 30 years, studying the role of nutrition on cardiovascular diseases, with a focus on the metabolic impact of dietary fats, plant phytochemicals, nutrient-gene interactions and personalised nutrition. While the BNF Prize is always a challenge for the reviewing committee as it leads to many worthy nominations, Julie's exemplary scientific research and application of this science to public health made her a worthy recipient of this award for us. We hope this inspires others in the field to go on and achieve great heights and further advance our understanding on the subject."
Prof Julie Lovegrove, on winning the BNF Prize said, "It is an honour to be awarded the prestigious BNF Prize to mark outstanding achievement in an area of nutrition. The importance of nutrition in improving public health has been a lifelong ambition and focus of my career. I'd like to acknowledge the support and inspiration I've received from so many exceptional scientists, colleagues, and an outstanding research team. This BNF Prize reflects achievements made possible by collaborative work effort, shared success, and friendship of them all".
The Award is made possible through British Nutrition Foundation's management of the Drummond Memorial Fund, established in 1954 in memory of the work of Sir Jack Drummond, who made a significant contribution to developments in the application of nutrition science for public health benefit. 
To learn more about past BNF Prize winners, please visit https://www.nutrition.org.uk/our-work/what-we-do/awards/the-bnf-prize/
Ends
Notes 
The British Nutrition Foundation press office can be contacted for further information, interviews and images at pressoffice@nutrition.org.uk 
About the British Nutrition Foundation
Connecting people, food and science for better nutrition and healthier lives
The British Nutrition Foundation, a registered charity, delivers impartial, authoritative and evidence-based information on food and nutrition. Its core purpose is translating evidence-based nutrition science in engaging and actionable ways, working with an extensive network of contacts across academia, health care, education, communication and the food chain. A core strength of the Foundation is its governance structure (described in the Articles of Association), which comprises a Board of Trustees, Advisory Committee, Scientific Committee, Editorial Advisory Board, Education Working Groups and a Nominations Committee, on which serve senior/experienced individuals from many walks of life. The composition is deliberately weighted towards the scientific 'academic' community, based in universities and research institutes, and those from education, finance, media, communications and HR backgrounds. 

The British Nutrition Foundation's funding comes from: membership subscriptions; donations and project grants from food producers and manufacturers, retailers and food service companies; contracts with government departments; conferences, publications and training; overseas projects; funding from grant providing bodies, trusts and other charities. The British Nutrition Foundation is not a lobbying organisation nor does it endorse any products or engage in food advertising campaigns. More details about the British Nutrition Foundation's work, funding and governance can be found at: https://www.nutrition.org.uk/our-work/who-we-are/.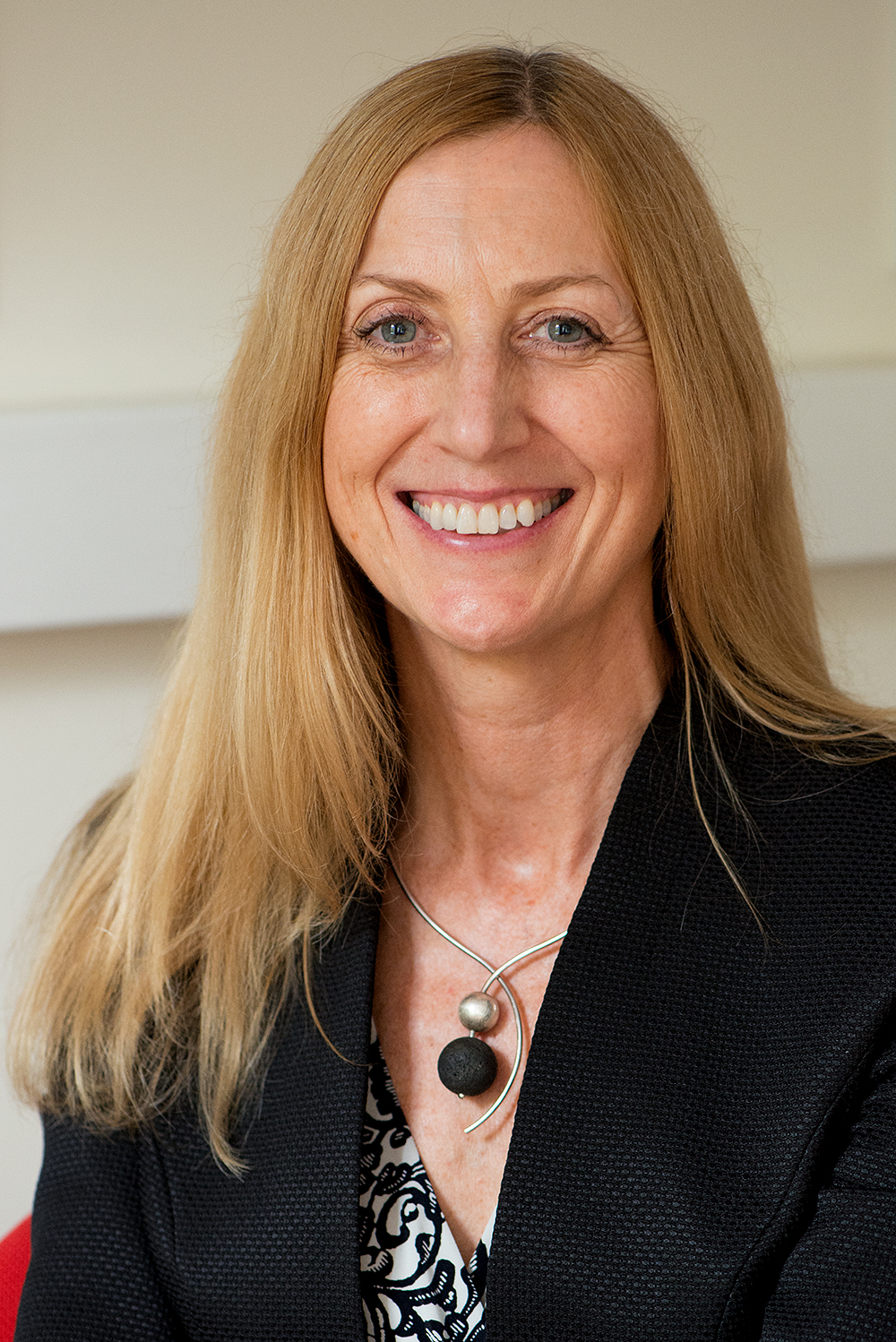 Help us improve
---
We'd love to hear your thoughts about this page below.
If you have a more general query, please contact us.
Please note that advice provided on our website about nutrition and health is general in nature. We do not provide any personal advice on prevention, treatment and management for patients or their family members.