Take part in research about health claims on food labels
Do you notice the health claims found on food and drink packs? Do you trust health claims, and do they influence what you choose when you are shopping? You can take part in a study being carried out by the University of Reading, looking at what people think about health claims here.
The study is being carried out by linguists at the University of Reading, funded by EIT Food, to investigate the communication and understanding of health claims found on food labels. The work is supported by partners across Europe including the British Nutrition Foundation.
Health claims are statements that make a link between a food or something the food contains (for example a vitamin or mineral) and health. In Europe these claims have to be approved before companies can use them on their products. The claim is reviewed by a panel of experts (the European Food Safety Authority on behalf of the European Union (EU) and the UK Nutrition and Health Claims Committee on behalf of Great Britain (GB)) who assess whether the claim is supported by enough scientific evidence. The official wording of health claims that can be used on products is set by the European Commission for products sold within the EU and the UK government and devolved administrations for products sold within GB. However, there is some flexibility for food companies to change the wording to help people to understand the claim as long as this is not too different from the original meaning and is not misleading. While some health claims contain familiar language e.g. 'zinc contributes to the maintenance of normal skin', others such as 'Vitamin C contributes to normal energy-yielding metabolism' contain terminology that is much more complex.
One of the reasons for having health claims is to help people to make healthier choices. But a series of focus groups conducted as part of the EIT Food-funded project revealed that people often struggle to understand the scientific language used and do not trust the messages. To further explore these findings, the researchers are now looking for volunteers who are based in the UK, France, Germany or Poland to take part in an online study designed to find out how people from different countries understand and respond to the way health claims are presented on food labels (for example, the wording, accompanying symbols, location on the packaging) and how these claims influence their willingness to purchase particular products. The study involves reading information about foods, nutrients and health effects, answering multiple choice questions and taking part in activities such as designing your own food pack (all on screen) which all takes around 20 minutes in total to complete. To provide your valuable insights and contribute to this research, you can sign up here. You will receive a free downloadable infographic on vitamins and minerals put together by the British Nutrition Foundation for taking part.
The ultimate aim of the project is to find out if there are ways that health claims can be communicated more effectively, to help people make more informed choices. For more detailed information about the project, including the results, please see this article in Nutrition Bulletin, the BNF webinar EU Health Claims - Putting it into words and a report put together by the researchers.
This project is funded by EIT Food. EIT Food is supported by the European Institute of Innovation and Technology (EIT).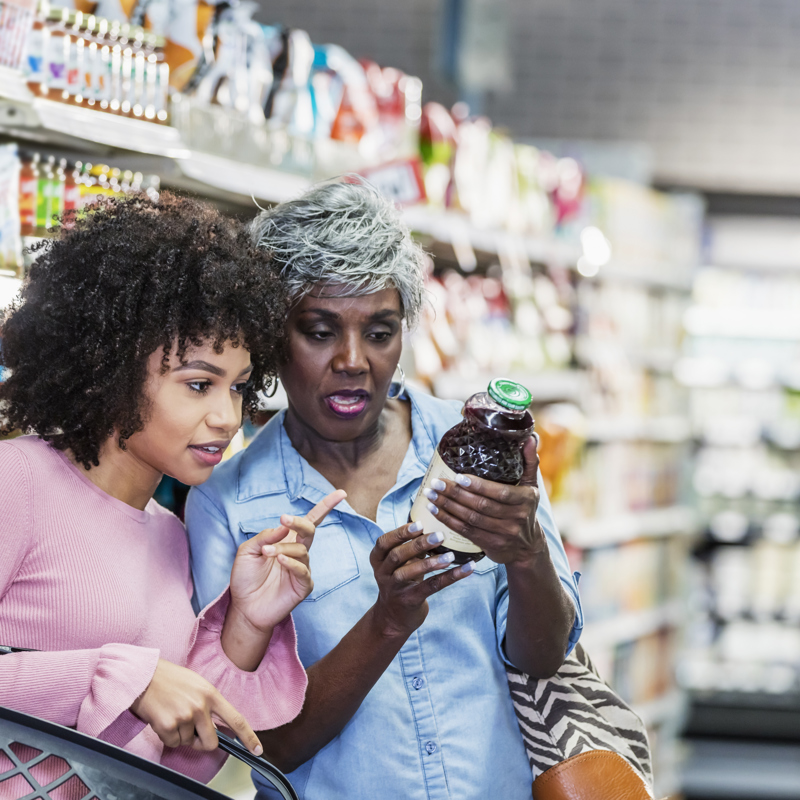 Help us improve
---
We'd love to hear your thoughts about this page below.
If you have a more general query, please contact us.
Please note that advice provided on our website about nutrition and health is general in nature. We do not provide any personal advice on prevention, treatment and management for patients or their family members.