Water makes up over half our bodyweight and fluids are essential for good health.
If we are dehydrated this can make us feel tired, cause headaches and make it difficult to concentrate.
The body loses water throughout the day, through our skin, when we breathe and when we go to the toilet and so it is important to drink regularly.
We need about 6-8 cups or glasses of fluid a day – more if it is hot or if we are physically active.
All non-alcoholic drinks, including tea and coffee, can hydrate us.
Plain water is a good choice as it provides us with fluid without any sugar or acids that can harm teeth.
Drinks like milk, fruit or vegetable juices and smoothies also provide some vitamins and minerals. It is recommended that we keep juices or smoothies to one small glass (150ml) a day. This is because the natural sugars in fruit and vegetables are released when they are juiced or pureed, so they are counted as 'free sugars' - the type we should limit in the diet.
It is best to limit sugary drinks like sugary fizzy drinks and swap these for water (or sugar-free versions).
Younger children need plenty of fluid and may not be able to or remember to ask for drinks and it is good to encourage them to drink regularly.
 Older adults who are not in good health or have mobility issues, as well as other vulnerable adults, may be more at risk of dehydration and so need to be supported to drink regularly.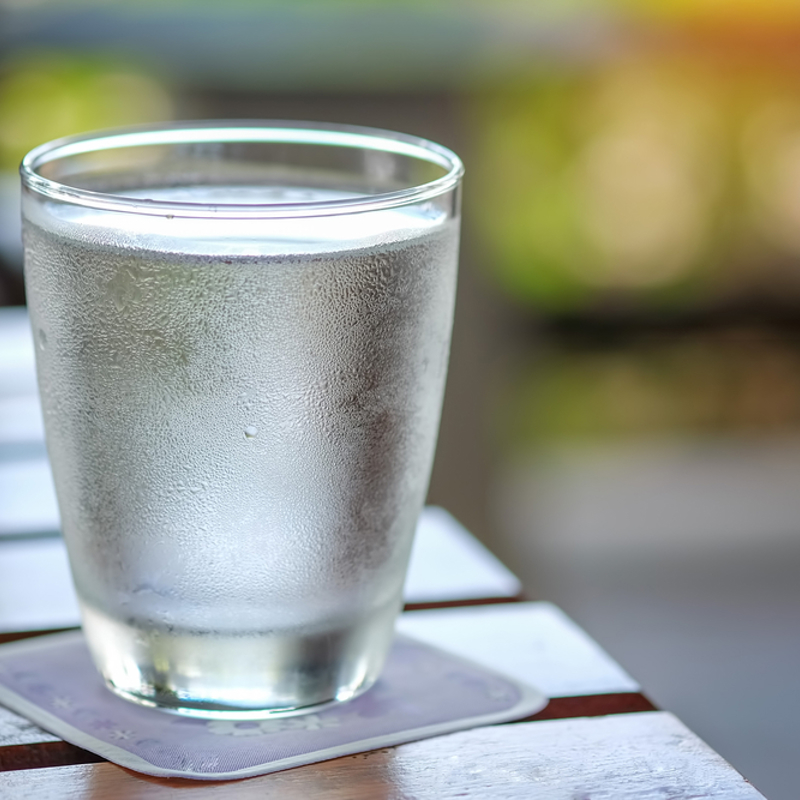 These resources provide key information about healthy hydration at different life stages.
Help us improve
---
We'd love to hear your thoughts about this page below.
If you have a more general query, please contact us.
Please note that advice provided on our website about nutrition and health is general in nature. We do not provide any personal advice on prevention, treatment and management for patients or their family members.