Health benefits of breastfeeding for your baby
Health benefits of breastfeeding for your baby
Breastfeeding can help protect your baby from infections and diseases and can also have long-term benefits lasting into adulthood.
Breastfeeding your baby may reduce their risk of:
infections, diarrhoea and vomiting
obesity, type and cardiovascular disease in adulthood
There is also some limited evidence that breastfeeding may reduce risk of sudden infant death syndrome (SIDS) and childhood leukaemia.
Health benefits of breastfeeding for you
Breast feeding has health benefits for mothers too. Reviews of the evidence suggest that breastfeeding reduces the risk of:
breast and ovarian cancers
obesity, type 2 diabetes and cardiovascular disease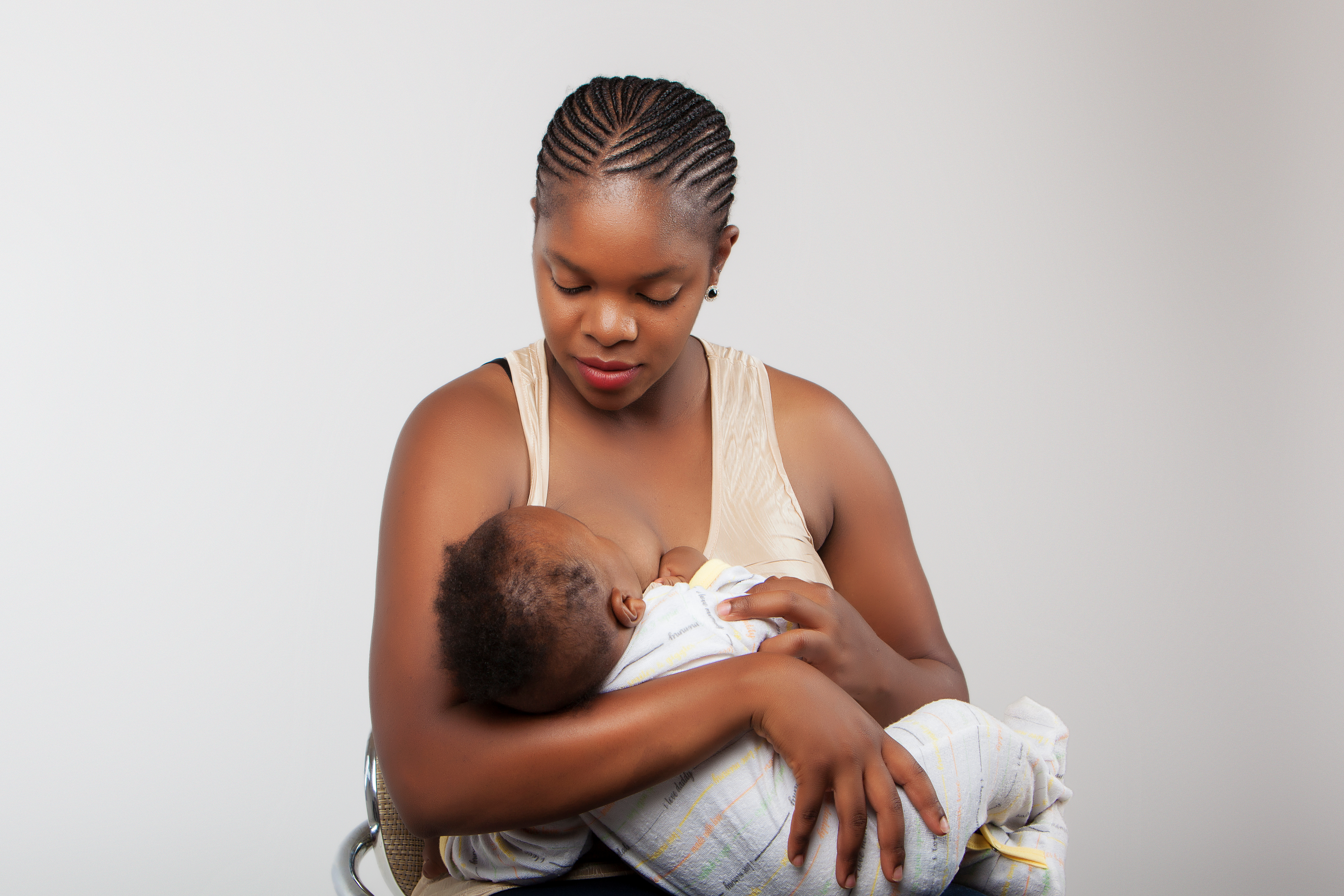 Scientists have calculated that your body may need 500 extra calories a day for milk production when babies are exclusively breastfed. However, it has since been suggested by research that this figure is too high, and around 330 calories a day is more likely. For some women, the additional energy needed for breastfeeding may help towards returning to their pre-pregnancy weight.
Information reviewed November 2016
Help us improve
---
We'd love to hear your thoughts about this page below.
If you have a more general query, please contact us.
Please note that advice provided on our website about nutrition and health is general in nature. We do not provide any personal advice on prevention, treatment and management for patients or their family members.