Supplements and breastfeeding
Supplements and breastfeeding
Everyone, including breastfeeding women, should consider taking a daily supplement containing 10µg (micrograms) of vitamin D during the autumn and winter months to protect bone health. We get most of our vitamin D through the action of sunlight on the skin, although a supplement is recommended during winter months when sunlight is not strong enough to produce vitamin D in the skin. You should get enough of all the other vitamins and minerals that you and your baby need for breastfeeding by eating a healthy, varied diet.
Ask your GP, midwife or health visitor where to get vitamin D supplements – you may be eligible to get free supplements through Healthy Start.
Healthy Start vouchers
Don't forget if you have a child under the age of 4 and are receiving certain benefits or tax credits, you may be eligible for Healthy Start vouchers. This allows you to get free vouchers every week to spend on milk, fresh and frozen fruit and vegetables, and infant formula milk (if you're not breastfeeding). You can also get free vitamins. https://www.healthystart.nhs.uk/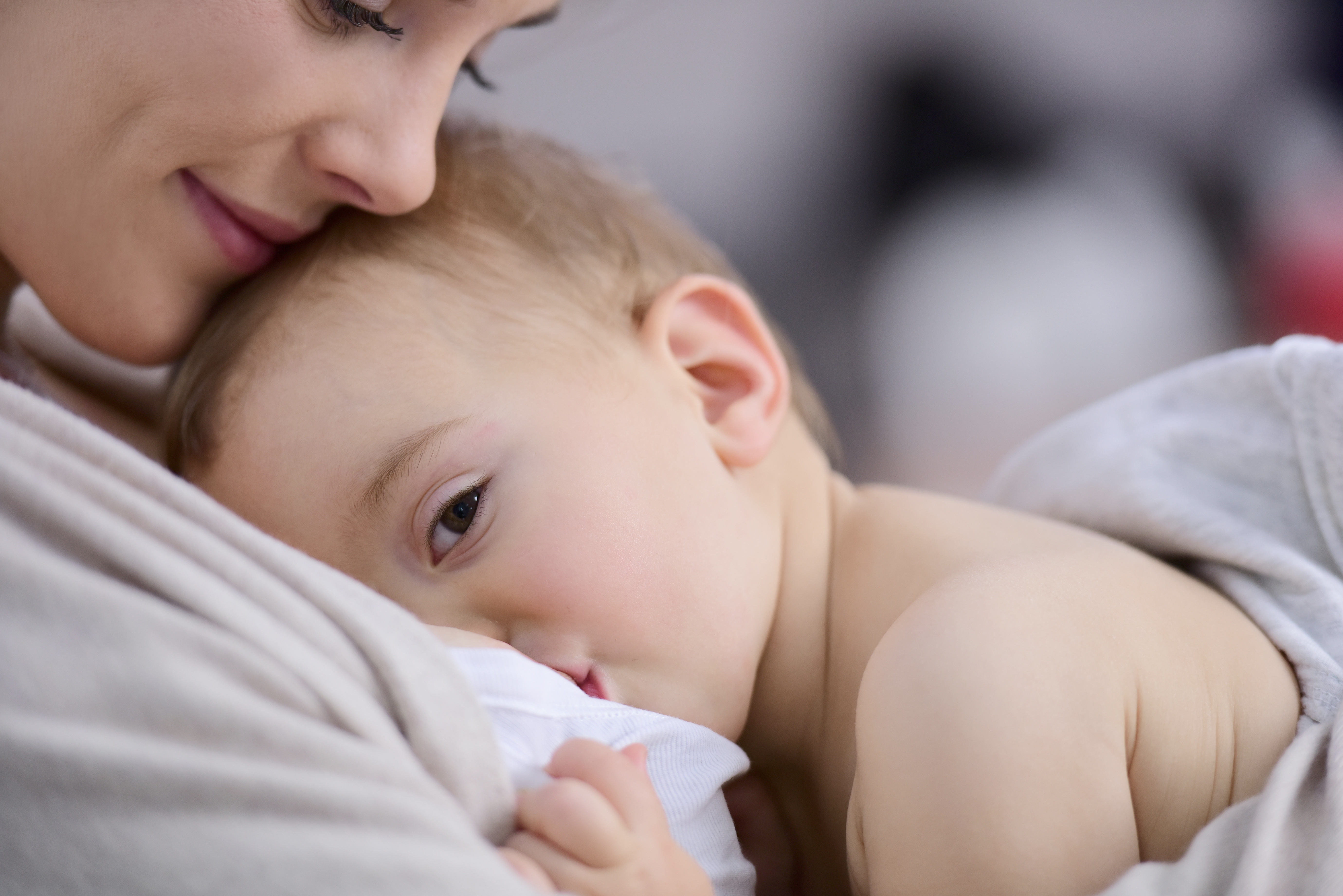 Information reviewed November 2016
Help us improve
---
We'd love to hear your thoughts about this page below.
If you have a more general query, please contact us.
Please note that advice provided on our website about nutrition and health is general in nature. We do not provide any personal advice on prevention, treatment and management for patients or their family members.