Should I follow the latest fad diet?
Concern with weight and shape is extremely common during the adolescent years. Teenagers can feel dissatisfied with their body image and feel pressurised to be thinner than is healthy. Some may try to achieve this goal through poor, and sometimes even dangerous, nutritional choices or use unhealthy weight control behaviours. 
Although it is tempting to follow the latest celebrity endorsed diet, be careful if these are very restrictive.
Fad (or crash) diets can seriously limit the amount of food you can eat or ban food groups from the diet completely. That means you may not be getting all the vitamins and minerals you need, and this can make you feel unwell, tired and irritable. Although the diets may cause weight loss for a short time, you are likely to gain it back quickly when you change back to your normal diet.
Skipping meals can leave you feeling so hungry that all you can think about is food. You maybe more tempted to reach for high fat and sugar snacks during the day.
Although there are lots of weight-loss pills, drinks, supplements, and other products you can buy without a prescription that promise quick weight loss, most of these lack scientific evidence that they offer any benefit. Some may actually be dangerous and are not recommended by health professionals.
Some people think they can lose weight by making themselves vomit or taking laxatives. These are dangerous steps and can be signs of eating disorders. Do seek help if you think you may have an eating disorder. You can contact Beat, the UK's eating disorder charity https://www.beateatingdisorders.org.uk/or your GP.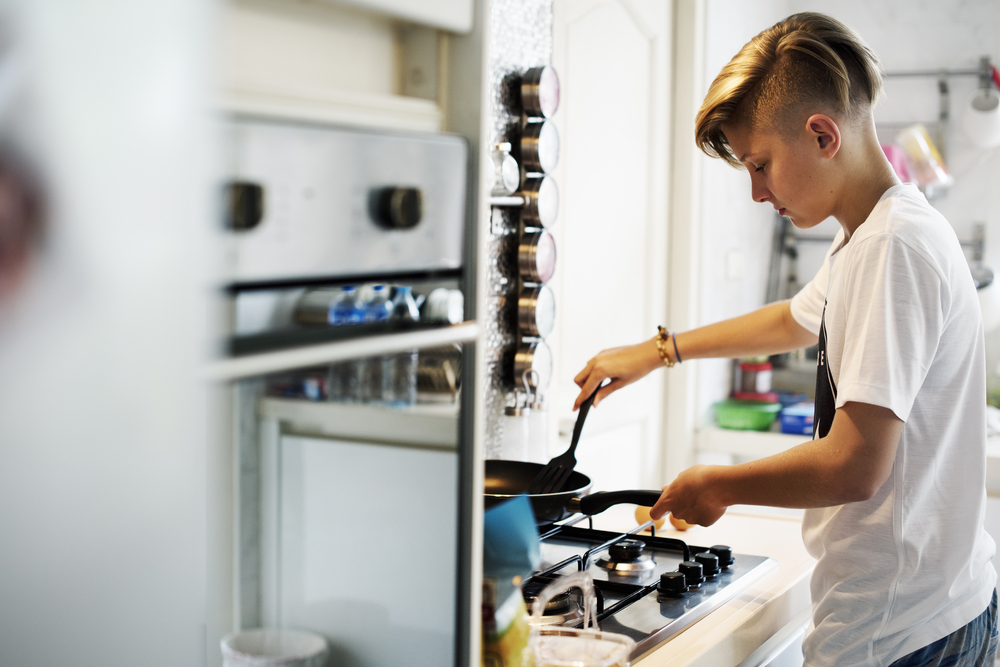 Eating a healthy, balanced and varied diet and keeping active will help you maintain a healthy weight and a healthy attitude towards food! We have lots of useful information on a healthy diet .
Information reviewed July 2019
Help us improve
---
We'd love to hear your thoughts about this page below.
If you have a more general query, please contact us.
Please note that advice provided on our website about nutrition and health is general in nature. We do not provide any personal advice on prevention, treatment and management for patients or their family members.