With media promoting the 'thin' body ideal, it may be difficult to know what a healthy weight is and how it can be achieved. The internet may be full of ideas for miracle diets, but people come in all different shapes and sizes, and by eating a healthy, varied diet and taking part in physical activity then your weight should stay healthy. If you are concerned about your weight and whether it is healthy or not, find more information on the beat website.
Overweight and obesity
Being overweight or obese can affect your self-esteem and increase the risk of several health conditions including type 2 diabetes and heart disease. If you are overweight, eating a healthy, varied diet and maintaining an active lifestyle can help you to lose weight. This will also help you feel better too as you are giving your body all the nutrients, vitamins and minerals it needs.
Fad diets
If you are worried about your weight, do not be tempted to follow one of the popular 'fad' or 'crash' diets (diets that seriously limit the amount of food you can eat or ban food groups from the diet completely). These might lead to weight loss in the short term, but these types of diets are often difficult to maintain and as soon as you start eating normally again, you are likely to put some, if not all, the weight back on. Eating a varied diet and keeping active will help you maintain a healthy weight.
For more information see our FAQs on common concerns for teenagers. 
Last reviewed August 2015. Revised July 2019.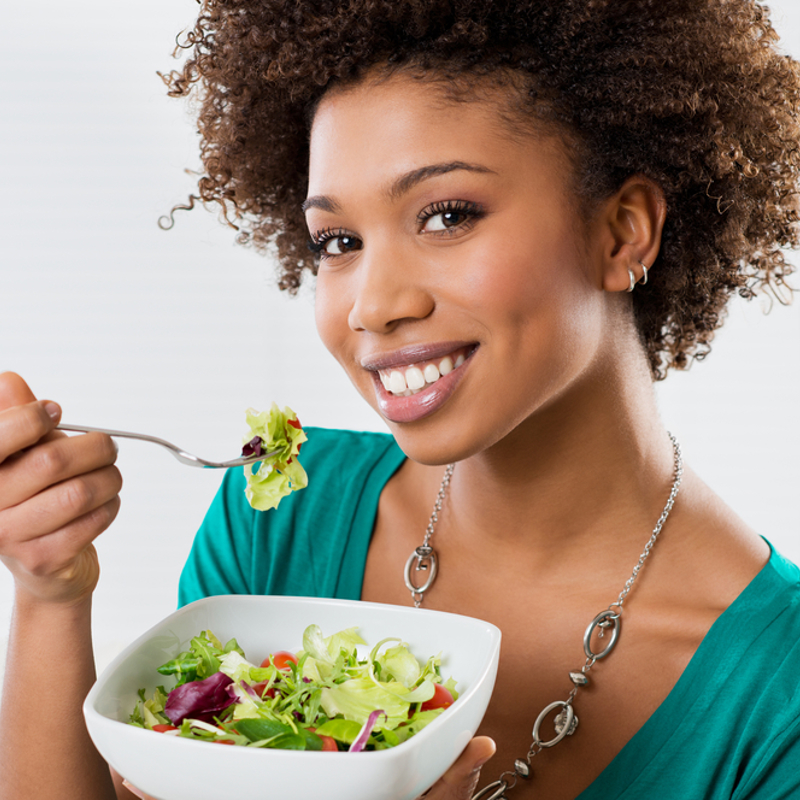 Help us improve
---
We'd love to hear your thoughts about this page below.
If you have a more general query, please contact us.
Please note that advice provided on our website about nutrition and health is general in nature. We do not provide any personal advice on prevention, treatment and management for patients or their family members.