Cardiovascular disease (CVD) is a general term for conditions affecting the heart or blood vessels (includes heart disease and stroke). CVD is one of the main causes of death and disability in the UK, but it can often largely be prevented with a healthy lifestyle.
Heart disease is not a condition only commonly found in men, in fact, CVD kills as many women as it does men. In older adults, it is more common in women than men.
However, there are a few things you can do to help reduce your risk:
Maintain a healthy body weight.
Get your blood cholesterol checked. In 2013 the British Heart Foundation reported that around 60% of women in the UK had high blood cholesterol, which increases the risk of CVD. High intakes of saturated fat can increase blood cholesterol.
Maintain a normal blood pressure. Over a quarter of women in England have a high blood pressure (hypertension). You can help to reduce your risk of hypertension by cutting down on salt and alcohol, eating lots of fruit and veg, maintaining a healthy body weight and increasing your physical activity levels.
If you drink alcohol, limit your intake to no more than 14 units per week.
Don't smoke.
Try to exercise regularly.
Enjoy a healthy, balanced diet, including high intakes of fruit and veg and dietary fibre, reducing saturated fat and replacing with small amounts of unsaturated fats (like olive or rapeseed oils), and eating at least two portions of fish per week (one of which is oily).
Last reviewed December 2016.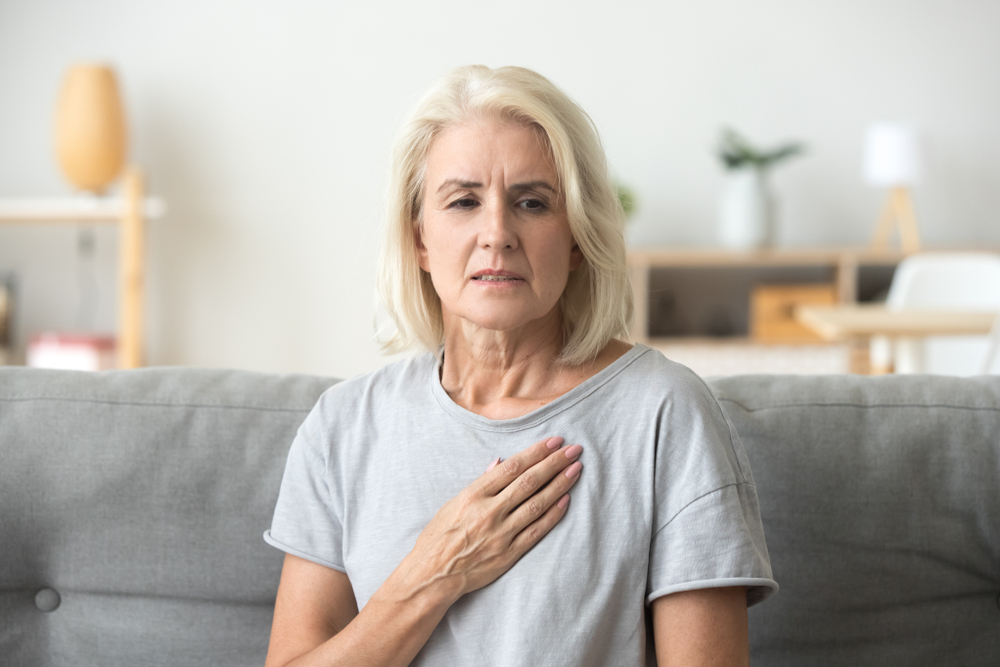 Help us improve
---
We'd love to hear your thoughts about this page below.
If you have a more general query, please contact us.
Please note that advice provided on our website about nutrition and health is general in nature. We do not provide any personal advice on prevention, treatment and management for patients or their family members.