Welcome
Welcome to the new website of the British Nutrition Foundation. 
We are a public-facing charity which exists to give people, educators and organisations access to reliable information on nutrition. Grounded in science; working with experts; supporting anyone on their journey towards a healthy, sustainable diet.
You can find out more about us here, as well as read our latest Annual review 2020-2021.
If you are looking for something which might be on our old website, the site has been archived for six months - click here.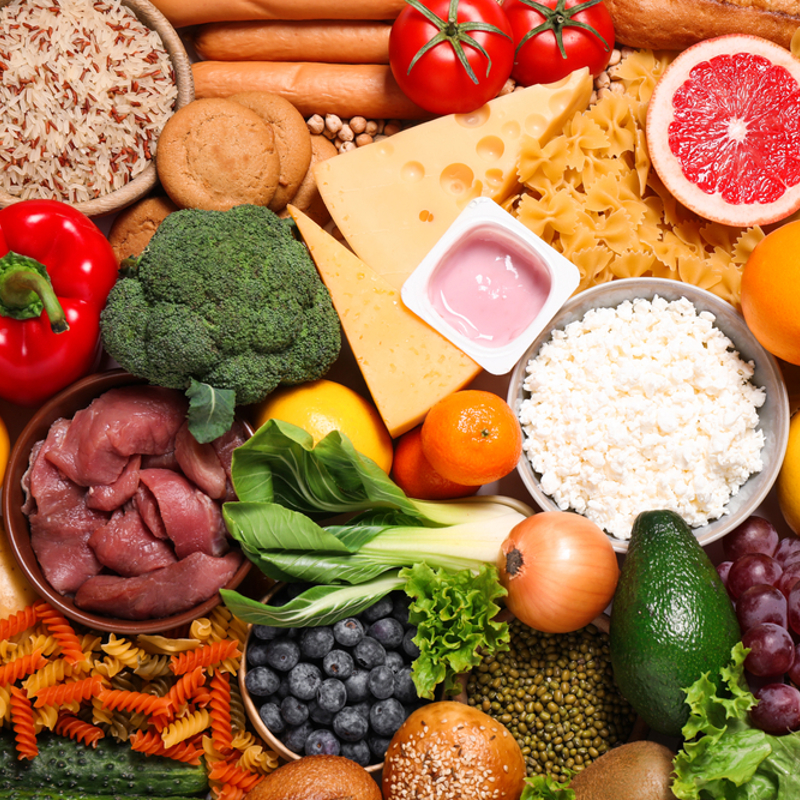 Watch our webinar recordings
Hungry or Full? Responsive feeding in young children
EU health claims - putting it into words
Learning to love veg - practical ways to help preschoolers eat more vegetables
Healthier people on a healthier planet
View the recordings from our 2021 Annual day conference, as well as the Annual Lecture, in Conference Recordings.
Professor Judy Buttriss, British Nutrition Foundation
Judith Batchelar OBE, Independent Advisor.
Transforming the UK food system: why does driving change nationally inform the global challenge?
Prof Guy Poppy CB, University of Southampton
What do we already know about healthier and more sustainable diets?
Dr Simon Steenson, British Nutrition Foundation
Register to take part in Healthy Eating Week 2022! It's free and a great way to demonstrate your...
Cost

FREE

When

12/06/2022

Time

Your choice

Where

Your place
An introduction to healthy eating and nutrition
Certified by the AfN. This course is for those with an interest in nutrition and would be of part...
Cost

£100

When

Your choice

Time

Your choice

Where

Online
Exploring nutrition and health
Certified by the AfN. This course is for those who already have a basic knowledge of nutrition an...
Cost

£150

When

Your choice

Time

Your choice

Where

Online
Sport and exercise nutrition
This course will provide you with some information about sport and exercise nutrition – no previo...
Cost

£65

When

Your choice

Time

Your choice

Where

Online
Have your say - take our poll
We love to hear your opinions on our regular polls. This helps to inform the work we do and provides valuable insights into what our visitors think about important nutrition topics.
Help us improve
---
We'd love to hear your thoughts about this page below.
If you have a more general query, please contact us.
Please note that advice provided on our website about nutrition and health is general in nature. We do not provide any personal advice on prevention, treatment and management for patients or their family members.