It is important that you try and limit the number of times a day that your child has sugary foods and drinks and, if possible, keep them to mealtimes. The risk of developing tooth decay increases as the amount and frequency of sugars intake rises. Soft drinks such as carbonated drinks and squashes, and fruit juices can be high in free sugars which can be harmful to teeth, so choose reduced sugar versions and dilute fruit juices. These drinks may also be acidic and this can damage the protective enamel on teeth. To help protect teeth encourage your child to drink water or milk and remember to keep soft drinks to mealtimes.
Snack foods containing free sugars such as sweets, cakes, biscuits, chocolate and savoury snacks such as crisps should be limited, especially between mealtimes, as they can promote tooth decay. If your child eats these snack foods, try not to make them a daily addition to the diet – provide them occasionally and in small amounts. Perhaps pick a day of the week and only allow these foods on this day.
Importantly, make sure your child brushes his/her teeth with a fluoride containing toothpaste at least twice a day for at least 2 minutes at a time, and visits the dentist regularly.
Information reviewed November 2015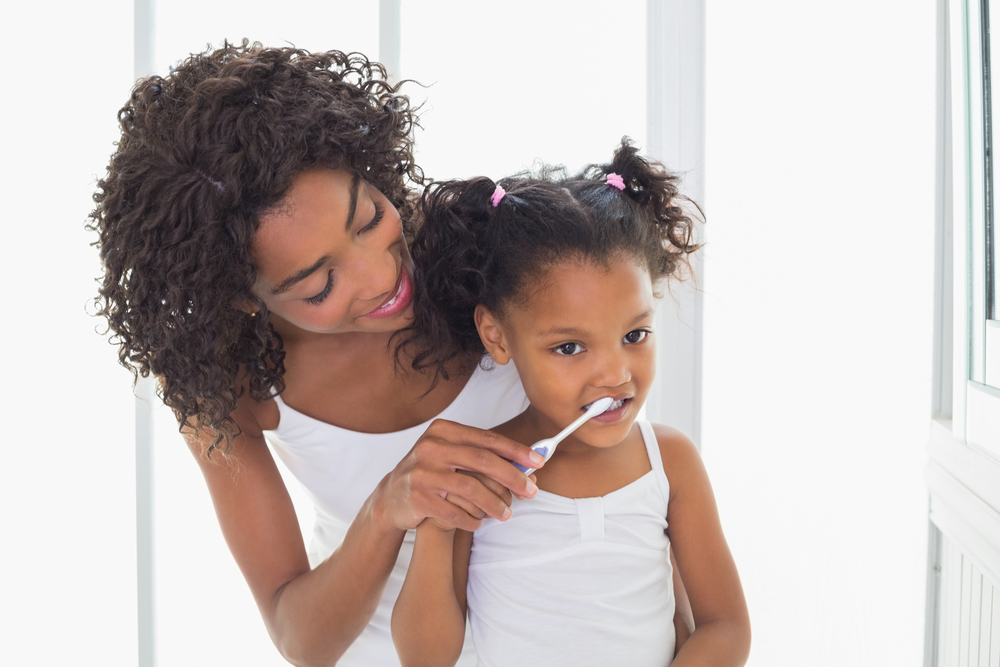 Help us improve
---
We'd love to hear your thoughts about this page below.
If you have a more general query, please contact us.
Please note that advice provided on our website about nutrition and health is general in nature. We do not provide any personal advice on prevention, treatment and management for patients or their family members.