Many school-aged children are overweight and obese which may affect their health as children and adults. It can also impact on their performance at school. This could be as a result of some of the social factors associated with obesity such as lack of confidence, stigmatism, discrimination, poor mental health, disordered sleep, decreased time spent in physical activity and socialising, and absenteeism.
To help your child maintain a healthy weight try to encourage him or her to:
Eat a healthy, varied diet
Take plenty of physical activity. Children should be active for at least 60 minutes a day.
Limit the amount of foods, drinks and snacks high in fat and/or calories. 
Eating and lifestyle habits are established early in life. Children are likely to adopt the same eating patterns as their parents, therefore it is important that the whole family adopts a healthy lifestyle. So set a good example by eating healthily and make time to eat together as often as possible. Encourage the whole family to do activities together. For example, go for a swim at your local swimming pool, kick a football around in the park or take a walk along a nearby walking trail or try and discover a variety walks in your area. You don't have to travel to the countryside. Towns and cities offer interesting walks too!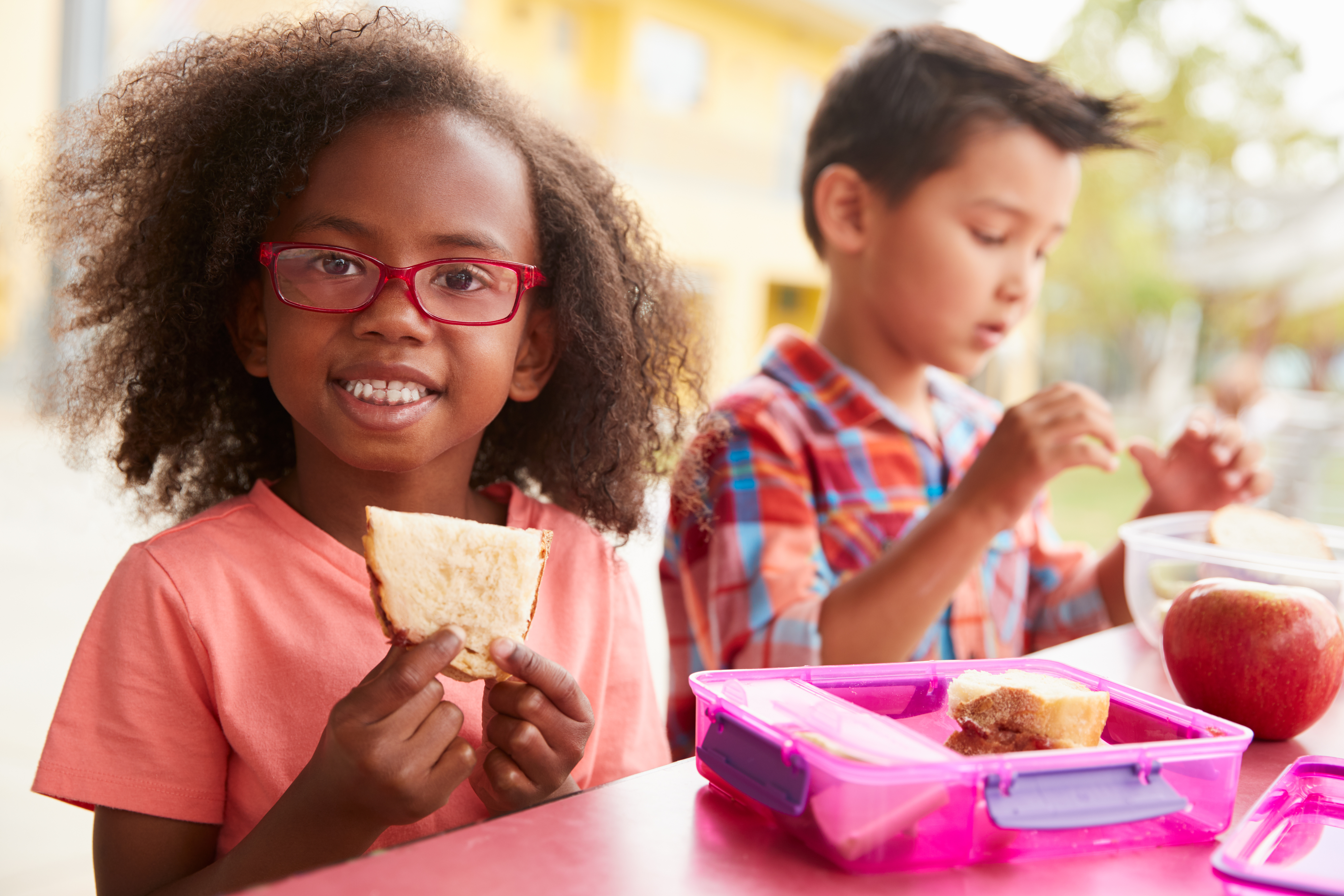 Information reviewed November 2015
Help us improve
---
We'd love to hear your thoughts about this page below.
If you have a more general query, please contact us.
Please note that advice provided on our website about nutrition and health is general in nature. We do not provide any personal advice on prevention, treatment and management for patients or their family members.