The daily maximum amount of salt your child should be eating varies with age:
4 to 6 years - 3g salt a day (1.2g sodium)
7 to 10 years - 5g salt a day (2.0g sodium)
11 and over - 6g salt a day (2.4g sodium)
These are maximum levels so ideally your child should be eating less. Limiting salt in the diet will also help to ensure that your child doesn't develop a taste for salt.
There is no need to add salt to your child's food. Salt is in many processed foods so always read the food label to check how much salt it contains and choose lower salt versions. See Looking at Labels for understanding how to read food labels.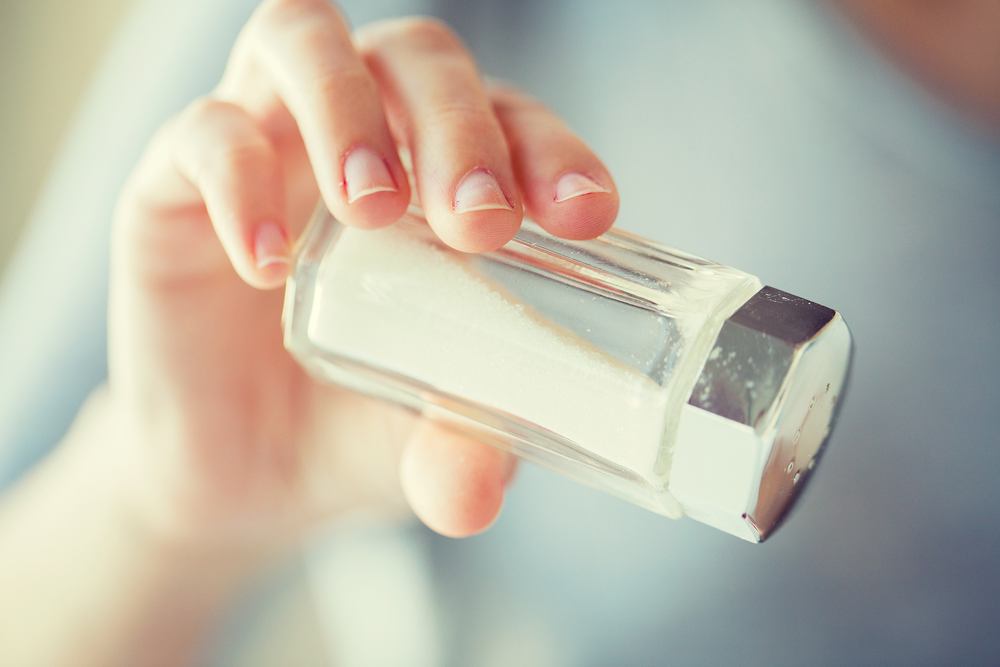 Information reviewed November 2015
Help us improve
---
We'd love to hear your thoughts about this page below.
If you have a more general query, please contact us.
Please note that advice provided on our website about nutrition and health is general in nature. We do not provide any personal advice on prevention, treatment and management for patients or their family members.