Schools are encouraged to provide healthier foods throughout the day to promote a consistent message about healthy eating to children. This means meals and other foods served throughout the day should be nutritious and of good quality. Government regulations guide the majority of schools to provide healthy and balanced meals and healthier snacks with a wider choice of options.
Many schools have introduced packed lunch policies so make sure you are aware of these before you prepare your child's packed lunch.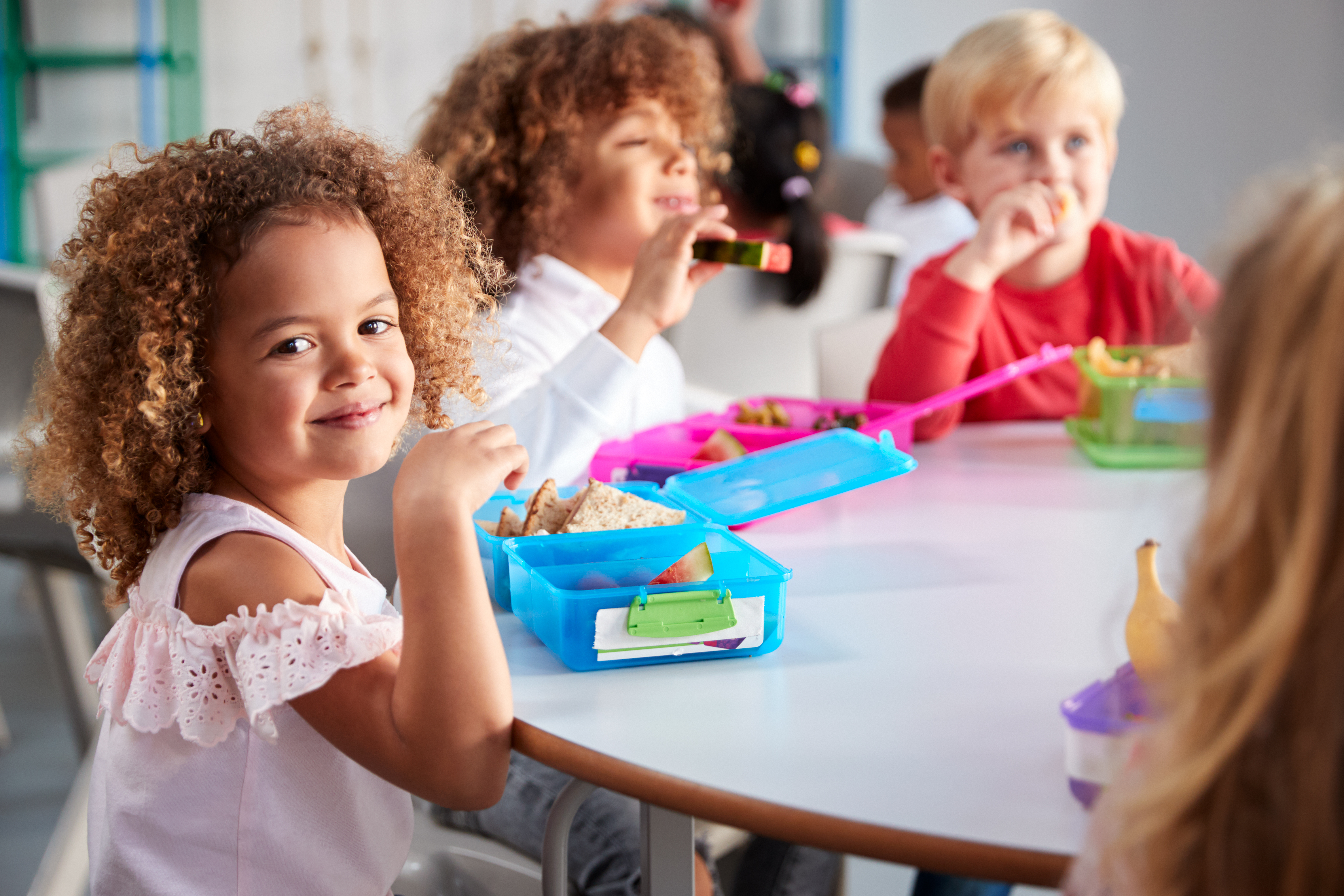 Information reviewed November 2015
Help us improve
---
We'd love to hear your thoughts about this page below.
If you have a more general query, please contact us.
Please note that advice provided on our website about nutrition and health is general in nature. We do not provide any personal advice on prevention, treatment and management for patients or their family members.